So I'm not saying all product designers build on assumptions, but many do.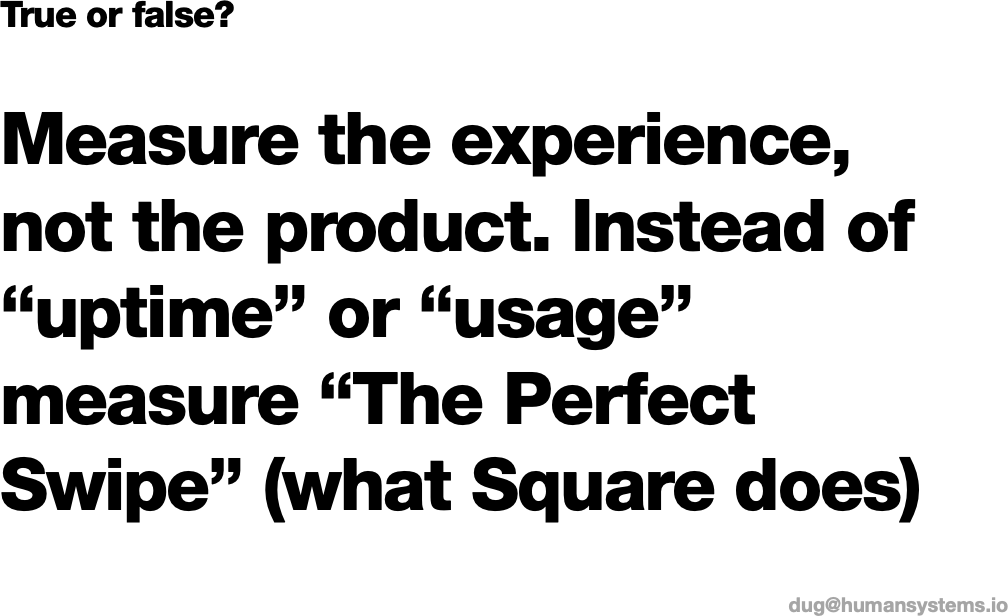 Mr Floyd's last words
I saw this picture on Twitter and I wanted to remember, so I typed Mr Floyd's last words.
Read More
Science vs bigot smackdown
Just seen this amazing post on Twitter. The 140 character limit means it's a screengrab so I thought I'd transcribe it as this is def...
Read More