Ben just sent this pic from Ireland.
I can't believe how big I was in 2014
I can't believe I've had the truck that long and no wonder the doors are rusting out…
That was a great holiday and I'd love to go back:-)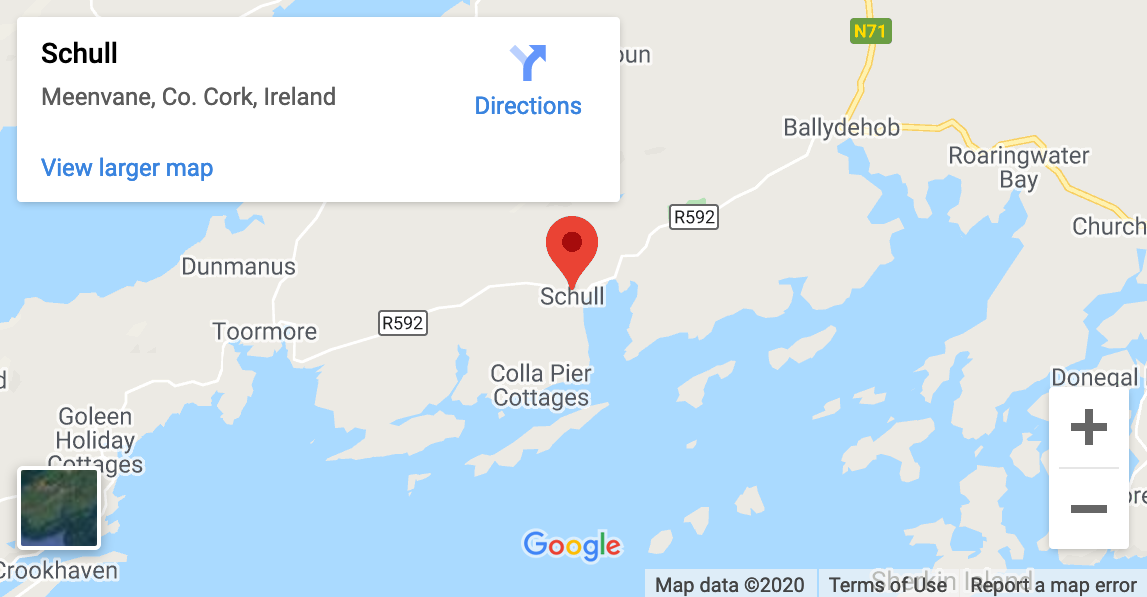 From the Schull website:
The picturesque village of Schull is the principal village of the Mizen Peninsula, Ireland's southern-most, with its miles of rugged coastline, hidden coves, tiny piers in unlikely places, craggy hills, beaches of sand and stone and everywhere, wild Atlantic views. Schull is the place many people head for when seeking respite from hurried city lives to rest and recreate with long active days in the salty air: Sailing, surfing, diving, whale watching, island-hopping, bird watching, kayaking or just messing about in boats in the picturesque harbour.
Lovely wee house:-)
Here's the airbnb entry:- Entire house hosted by Sarah and Johnny